Special Gifts for Mother's Day
Surprise mom with a delightful Shangri-La experience.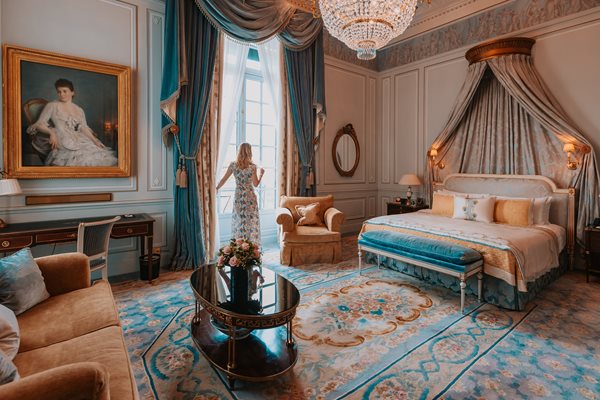 A Promise of New Memories
Our exclusive gift cards can be redeemed on inspired stays, dining and wellness experiences over the next 12 months.
Perfect For Every Occasion
Birthdays, anniversaries or a simple thank you….surprise someone with the promise of a delightful experience.
Find Your Shangri-La in Paris
Your order
{{ item.name }}
{{ formatPrice(item.quotedPrice.currency, getNonDiscountPrice(item)) }}
{{ formatPrice(item.quotedPrice.currency, item.quotedPrice.amount) }}
{{invalidPromoCodeMessage}}
Promo not applicable to current items
Total:
{{formatPrice(currencyCode, totalPrice.amount)}}